Who We Are
We're a company filled with creative thinkers who are experts in healthcare, and who examine issues, brainstorm solutions, and recommend media engagement strategies based on insights that others often don't see.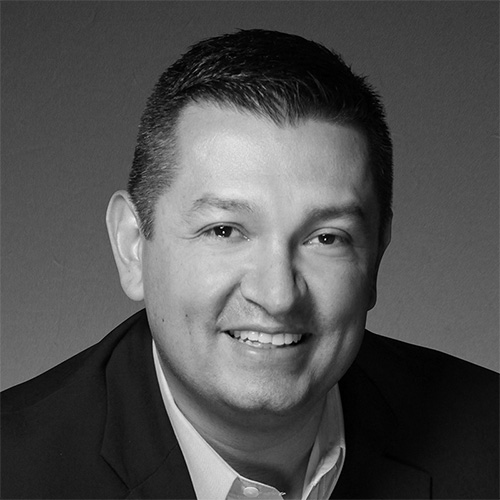 Michael Baliber
Managing Director
Vilma Vale-Brennan
Managing Director
Laurie Larson
Managing Director
WHAT MAKES US, US.
Our culture IS our team. We are positive and collaborative, and we work together to support the needs of all employees, regardless of where they are working. We are effective and productive, whether we work in New York, or Princeton, or San Francisco, or Atlanta, etc. or even internationally!
We are nimble! We can think on our feet … in a suit or in pajamas!
OUR COMMUNITY
Since we are health-centric, we are invested in the health of our community. Both health of our internal organization and the larger communities we are part of.
We have an engaged employee base that enjoys not only working together but spending time together outside the office at both social and philanthropic activities. Healix has a very active philanthropy committee that supports ongoing and annual projects to help improve the lives of those around us. From local causes like food banks to global causes like disease research.
WORK WITH US
Come join the Healix team! We are looking for Associates, Media Planners, Supervisors and Account Directors. Click on the link below to reach out and join a winning team!